IPB University (School of Business) and Wageningen University & Research jointly organised the first Smart-in-Ag summer school from 18-22 July 2022. It was a successful first edition with 39 MSc and PhD students who enrolled for the summer school from various countries (China, Malaysia, Indonesia) and a wide variety of study backgrounds, ranging from physics to sociology to data sciences. The summer school had an interdisciplinary character, reflecting the backbone of Smart-in-Ag. Students were introduced to four key disciplines: (i) social networks, (ii) economics of smart farming, (iii) ICT and machine learning, and (iv) life cycle analysis.
The organising committee would like to thank all teachers (from WUR: prof. Spencer Moore, dr. Mariska van der Voort, prof. Henk Hogeveen, dr. Thomas Slijper, and prof. Simon Oosting; from IPB: prof. Iskandar Siregar, Prof Indra Jaya, Dr. Eko Ruddy Cahyadi, Dr. Yeni Herdiyeni, Dr. Windi Al Zahra, Dr. R. Dikky Indrawan) and the IPB International Office for the excellent organisation of the summer school.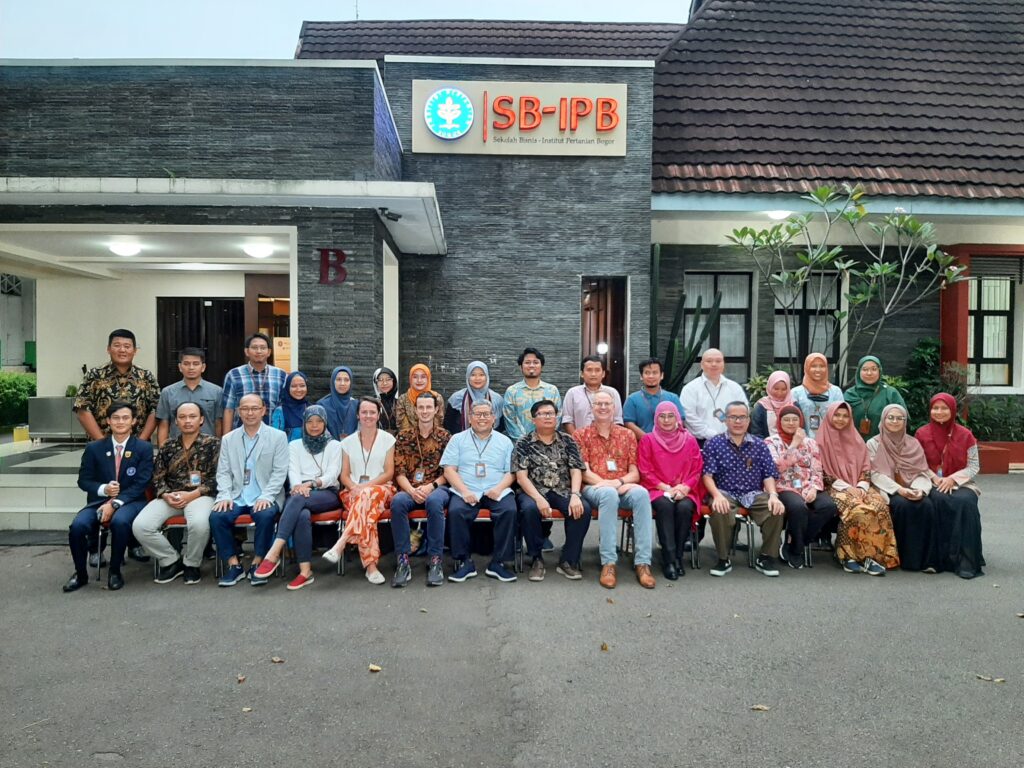 Besides a busy educational schedule, several social events were organised. One of these was a wonderful karaoke evening. The highlight of the evening was that the project leader prof. Henk Hogeveen demonstrated that, besides being an outstanding researcher, he also is an excellent singer. We are looking forward to welcoming you to our summer school in 2023!